UiPath RPA Estimator
Welcome to the UiPath Automation Extimator....
A 3-step filtering process which can be used to qualify your automation ideas into a valid opportunity with indicative development times.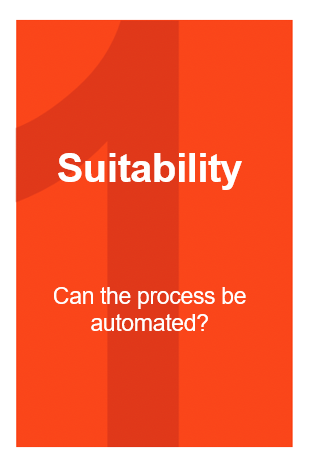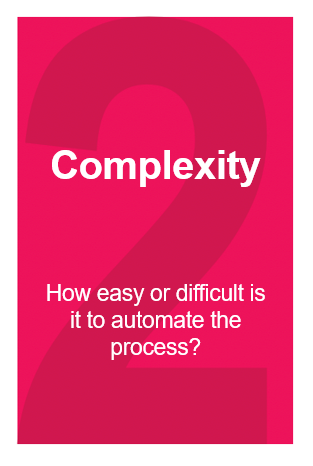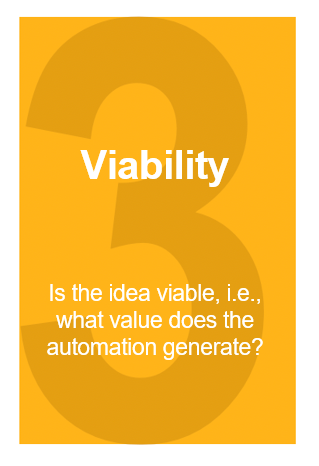 To begin with it would be good to know a little bit about you, so we can guide you through the Estimator "Journey".
We will generate a report which will be emailed to the address you provide below....


The following information will be used to embed in the final report...